NFTs: What's in it for Brands?
From increasing brand loyalty to creating new experiences for communities, we look at how NFTs can unlock value for brands.
If 2021 was the year NFTs saw more widespread cultural adoption, 2022 is the year that brands look to get a piece of the virtual pie.
In the past, it's been hard to fathom that digital goods can offer value for brands because online content can easily be copied, replicated, distributed and shared. NFTs solve this problem. Central to their value proposition is that they can introduce verifiable scarcity and ownership to digital assets and cannot be manipulated in any way, bringing the principles that endow physical assets with value into the digital realm.
Brands can leverage blockchain-enabled digital scarcity to sell exclusive, limited virtual goods. This is valuable for brands looking to attract and compete for new types of audiences on a digital playing field. But NFTs are more than just a 'deed'. When used creatively by brands they can provide true value and utility to buyers across the metaverse and IRL. Read on to learn how NFTs can be used to unlock value for brands and communities.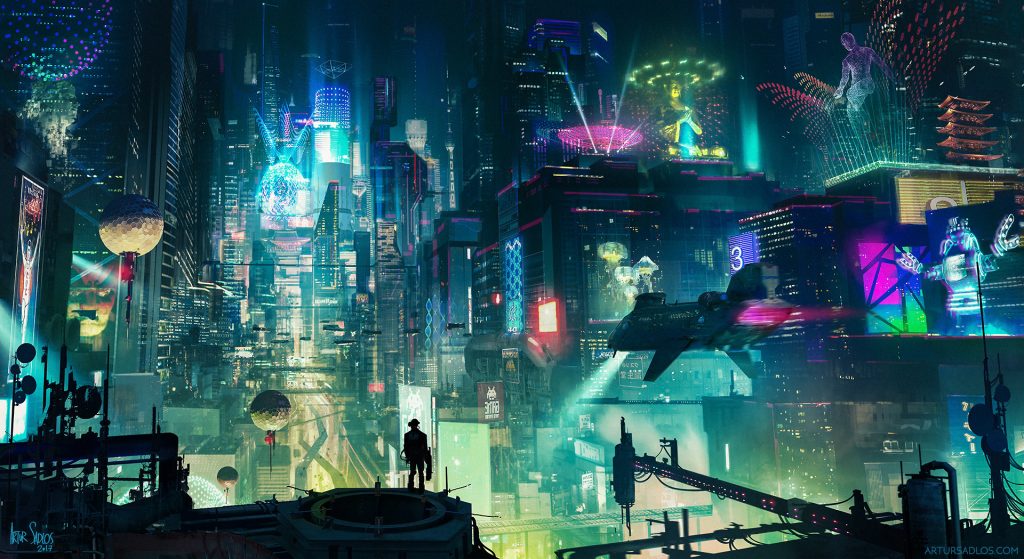 Reach Wider Audiences & Tap Into New Markets
Brands can use NFTs to attract and stay relevant to younger, digitally native consumer bases. Why? Many metaverse-based platforms are dominated by tech-savvy Gen Z audiences who basically grew up on the internet. In a world where people are increasingly attracted to the prospect of owning and showcasing digital commodities in virtual ecosystems, many brands are therefore shifting towards selling digital goods alongside their physical offerings.
That being said, simply flipping NFTs for profit isn't the best way to go about entering the space. Brands that fail to take a community-first approach risk being alienated by the wider crypto community that is hugely centred around an ethos of supporting individual creators. It's therefore important for brands to think carefully about the value that their NFT project can bring to the community as a whole.
That's why many brands are collaborating with web3 creators to create artwork for their NFT collection, like Asics did when they sold limited-edition digital sneakers, with all the proceeds being used to support emerging digital artist talent via ASICS Digital Goods Artist-In-Residence Program. This is a great way of tapping into new and creative markets whilst still supporting the creators who have been driving the space forward since the beginning.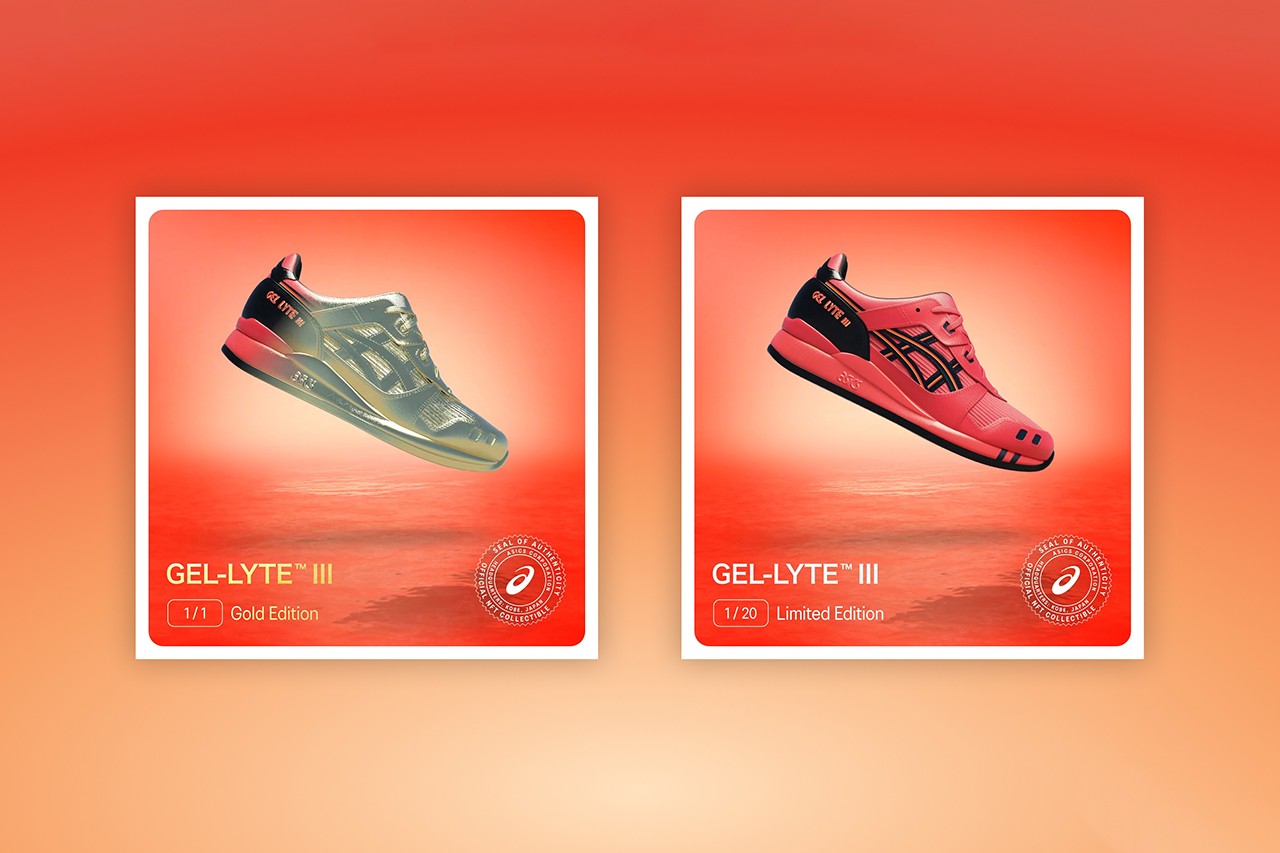 ASICS launches their first NFT footwear collection entitled the ASICS SUNRISE RED™ NFT COLLECTION, with the funds supporting emerging digital artistic talent.
Form Deeper Connections With Fans & Communities
Given the strong sense of community within the space, brands can use NFTs to engage with their audiences on a much deeper level, creating the feeling they're part of something much larger than a traditional buyer-seller relationship.
One way of doing this is by combining NFTs with features that can unlock novel new experiences or provide direct utility to holders - otherwise known as unlockable content. Unlike NFT metadata, which is typically stored on-chain, unlockable content is stored off-chain and is only accessible to the owner and unlocked once the NFT has been purchased.
For example, when the Slovenian techno DJ and producer UMEK released his NFT collection "Lanicor" on Blockparty last year, he wanted to push the envelope of NFTs beyond collectibles by providing collectors with unique fan experiences. Three buyers received exclusive remixes of UMEK's breakthrough 1999 hit "Lanicor"; one buyer received access to an exclusive live-stream event and the other to a live, in-person performance at the venue of their choosing.
Other examples include digital experiences like memberships to digital communities or forums – or something that can be experienced IRL, like concert tickets, conferences, or meet-and-greets.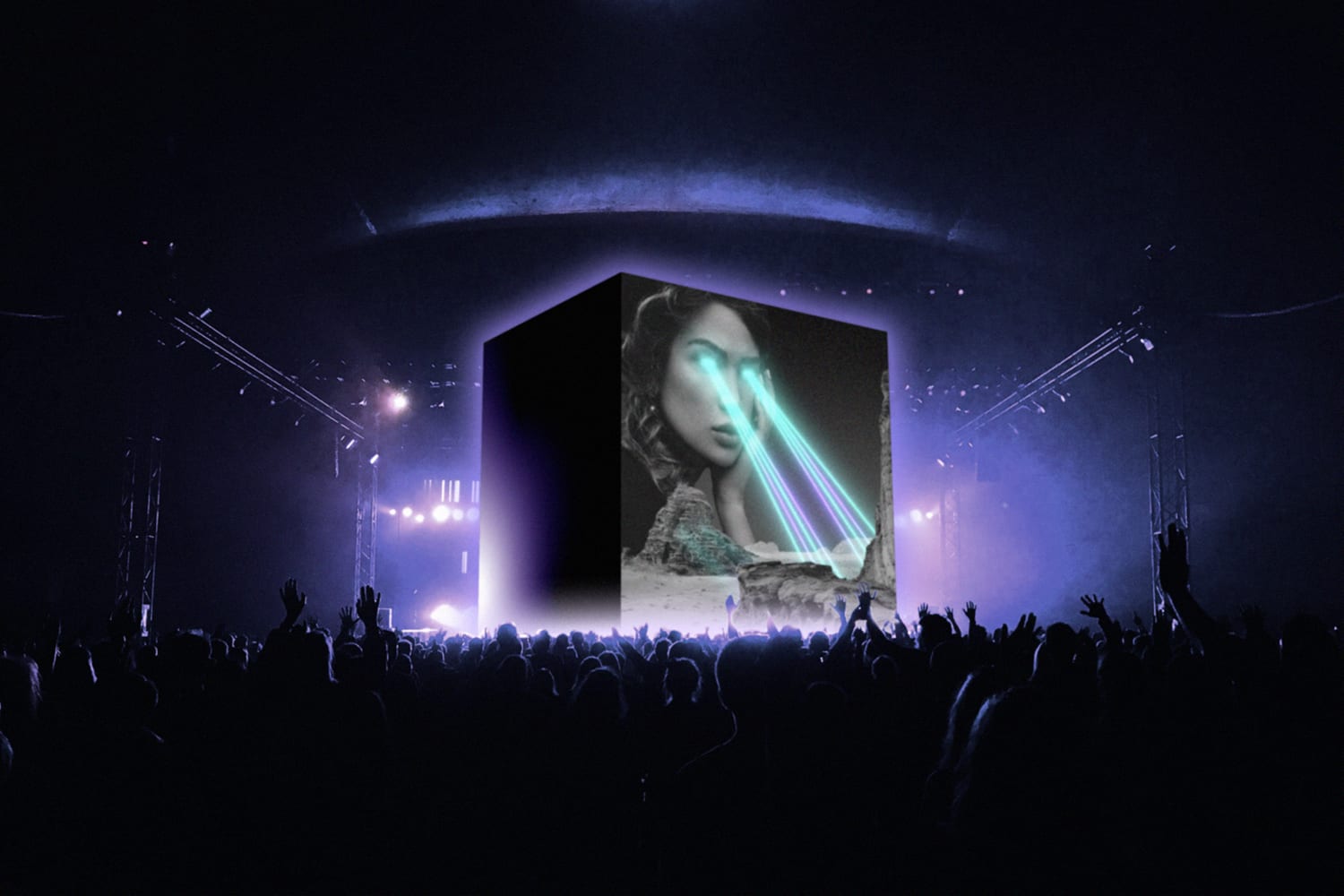 Techno DJ and music producer UMEK launces NFT collection aimed at using NFTs to unlock novel fan experiences. Minted and sold on Blockparty.
Increase Brand Loyalty & Support
Since NFTs can be sold on secondary markets for profit, they can act as a speculative store of value and increase in value over time. For your fans and communities, collectible NFTs can create something ownable that generates returns as your brand grows, offering a way for consumers to invest in their favorite brands while opening up new forms of brand loyalty and support.
When combined with unique experiences, loyalty, and reward schemes, NFTs take the concept of brand loyalty to an entirely new level. For example, cosmetics brand Clinique offered the chance to win one of three pieces of specially-commissioned digital artwork to its loyalty scheme members, alongside the chance to win 10 years' worth of products.
In this regard, the customer no longer just supports their favorite brand - they become an active part of the exchange. NFTs thus have the potential to create whole new economies whereby brands and communities can grow, build and share value together.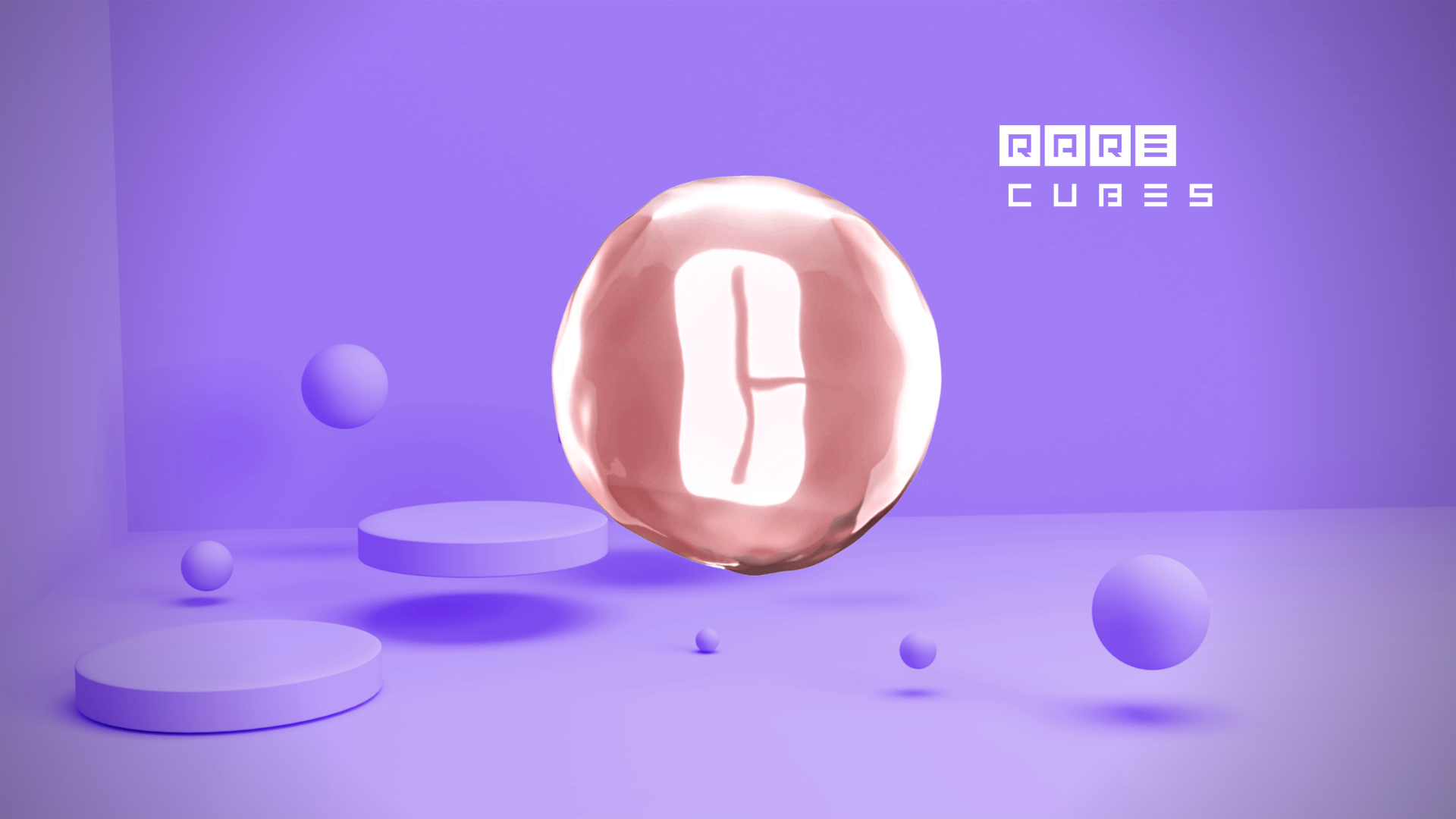 Clinique's first NFT, the 'MetaOptimist', ties to loyalty and products, giving its Smart Rewards members the chance to receive the NFT, and an assortment of products once a year over the next decade.
Opportunities for Gamification
What if the skin you bought for your virtual avatar in a video game was also a digital asset? Luxury fashion brands have been attempting to branch into the gamification market for years. However, they were limited to co-designing characters' costumes in games (like Louis Vuitton and Uniqlo did for League of Legends). Digital fashion NFTs seem like the next evolutionary step, whether it's virtual fashion skins for avatars or wardrobe collectibles that can be used in gaming and across the metaverse.
For example, the iconic sports apparel giant, Nike, is set to launch their NFT sneaker breeding initiative 'CryptoKick' in April 2022. Purchasing a pair of the brand's sneakers will upload a digital counterpart of the product to the buyers 'Virtual Locker', a cryptocurrency wallet type app. Two-parent shoes can be spliced together to create "shoe offspring" featuring totally new designs that can be manufactured to create a new and unique tangible product, hereby allowing the customer to become the designer and become invested in the product creation process.
NFTs are opening up new forms of gamified investment in the emerging decentralized web and brands are starting to realize how they can be utilized to create fun and unique experiences for users in both the digital world and IRL.
CryptoKickers x Wilson Chandler NFT Sneakers, Family Tree.
A Rising Demand for Branded NFTs
Recent research from The Harris Poll and R&CPMK has found that around half of consumers familiar with NFTs (47%) are interested in brands offering them as a commercial product. Furthermore, the NFT market could grow to roughly $140 billion by 2030, with branded collectibles making up roughly 8% of the space by then, according to analysts, led by Edward Stanley.
NFTs are currently in the early stages of becoming a major part of our lives. As is the case with all things crypto and blockchain, adoption from more significant and mainstream players triggers a FOMO-driven response which in turn drives further adoption. As more and more brands begin to navigate the space, this will lead to increased value and utility and, as a result, we will begin to see NFT-commerce play a vital role in how brands engage with their audiences and build community in web3.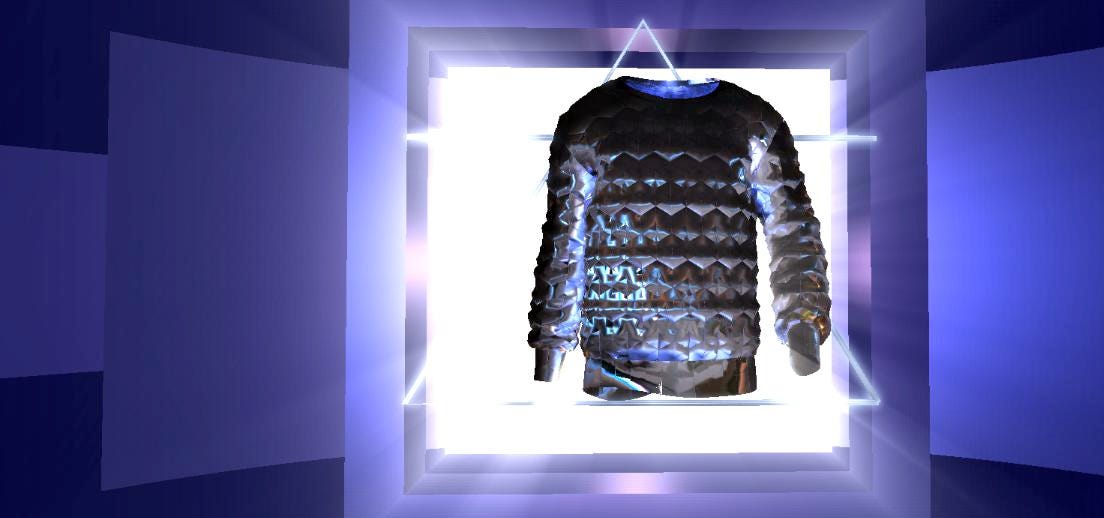 Digital fashion by Dematerialized, a web3 digital fashion marketplace where consumers and creators can buy and sell virtual goods.
It's critical for brands at this stage to think carefully about the value their NFT project can bring to their audiences. Brands that fail to understand that web3 is about community-based ecosystems - not just financial ones - are at risk of being shunned by the crypto community for inauthentic-seeming launches. That's why unlocking utility or providing new types of engagement or gamified experiences for your audiences is key to building a successful branded NFT project.
At Blockparty, we believe that NFTs represent the building blocks for new peer-to-peer economies centered around the ownership of digital goods. They hold the potential to bring real economic value, utility and joy to users across all blockchain-enabled platforms, acting as the foundation through which creators, consumers, brands and communities can share value and interact in more connected ways.
Head over to our
main page
to explore our suite of web3 tools and find out more about how Blockparty helps brands and creators form deeper connections with their fans and communities.