Blockparty Powers "We Must See The Light," Curated by Hildabroom
We're excited to be kicking off our monthly drop series this month with "We Must See The Light," featuring a diverse range of works curated by Hildabroom.
We're excited to be kicking off our monthly drop series after months of gathering feedback from users and building alongside our rich creator community.
Each month, we're inviting a series of artists, curators, and web3 natives to launch their NFT projects with Blockparty, complete with custom contracts and branding on their own domain.
This month in January, we've teamed up with web3 curator Hildabroom to power "We Must See The Light," featuring a diverse range of works by bbdrip, Manfredi Caracciolo, Bojan Archandis, Anzomez, and Irina Yufereva.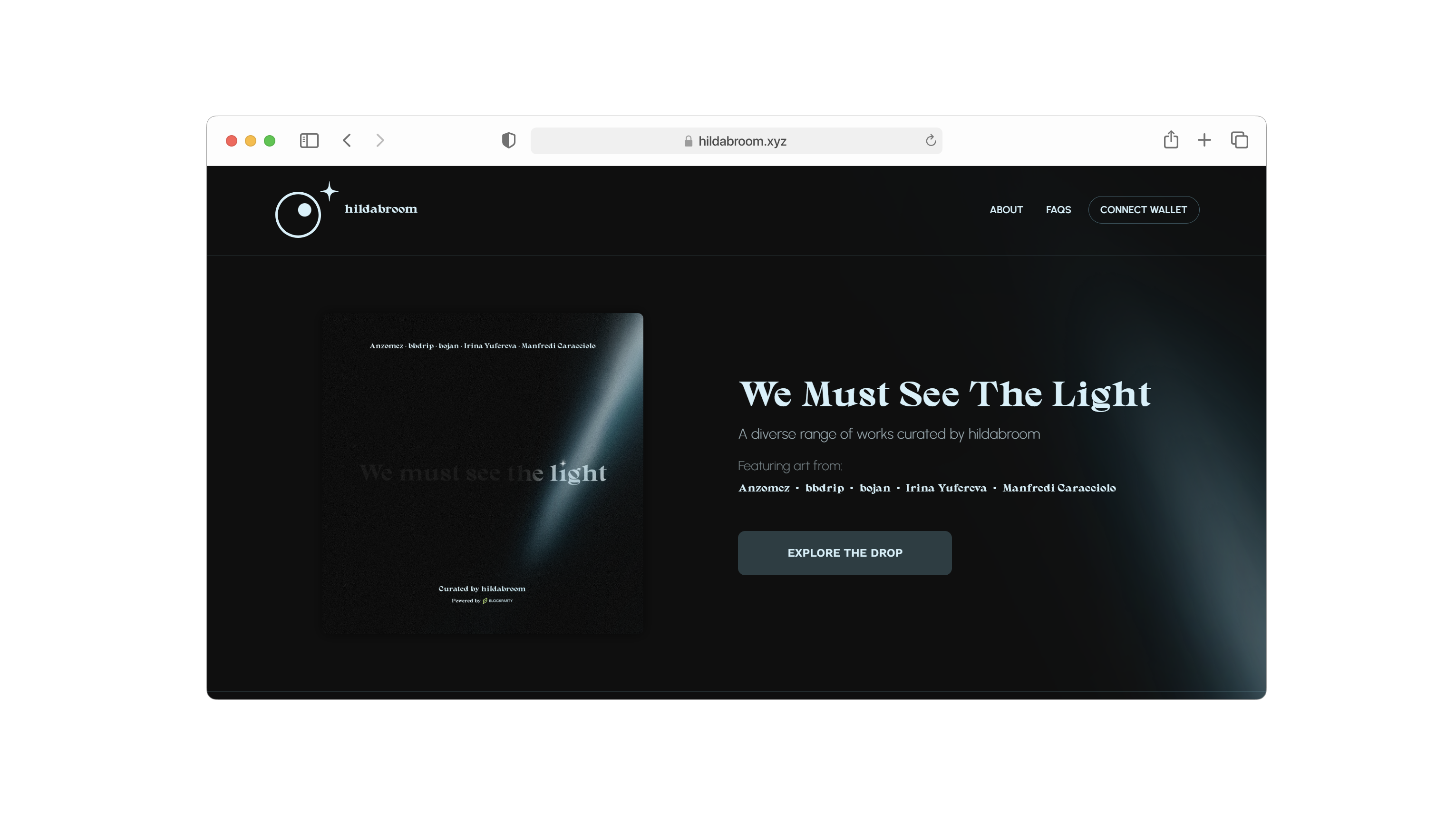 For the drop, the artists were asked to create a unique work around a simple prompt. "It's been a hellishly long three years of covid, and we're amidst some gloomy months dragging through the winter," states the curator. Continuing, "as we look to Spring and recover some hope, we start to see that speck of light at the end of the tunnel."
Hildabroom asked the artists what kind of feelings this elicits and how they might illustrate this through their work. From capturing fleeting moments through an underwater camera lens to portrayals of intense emotion and computer-generated vastness, each bought their own unique interpretation to the prompt, resulting in the beautiful set of five unique works shown below.
All works will be available to purchase directly from hildabroom.xyz once the drop goes live on 01/31/23 at 4pm EST. Let's take a closer look.
bbdrip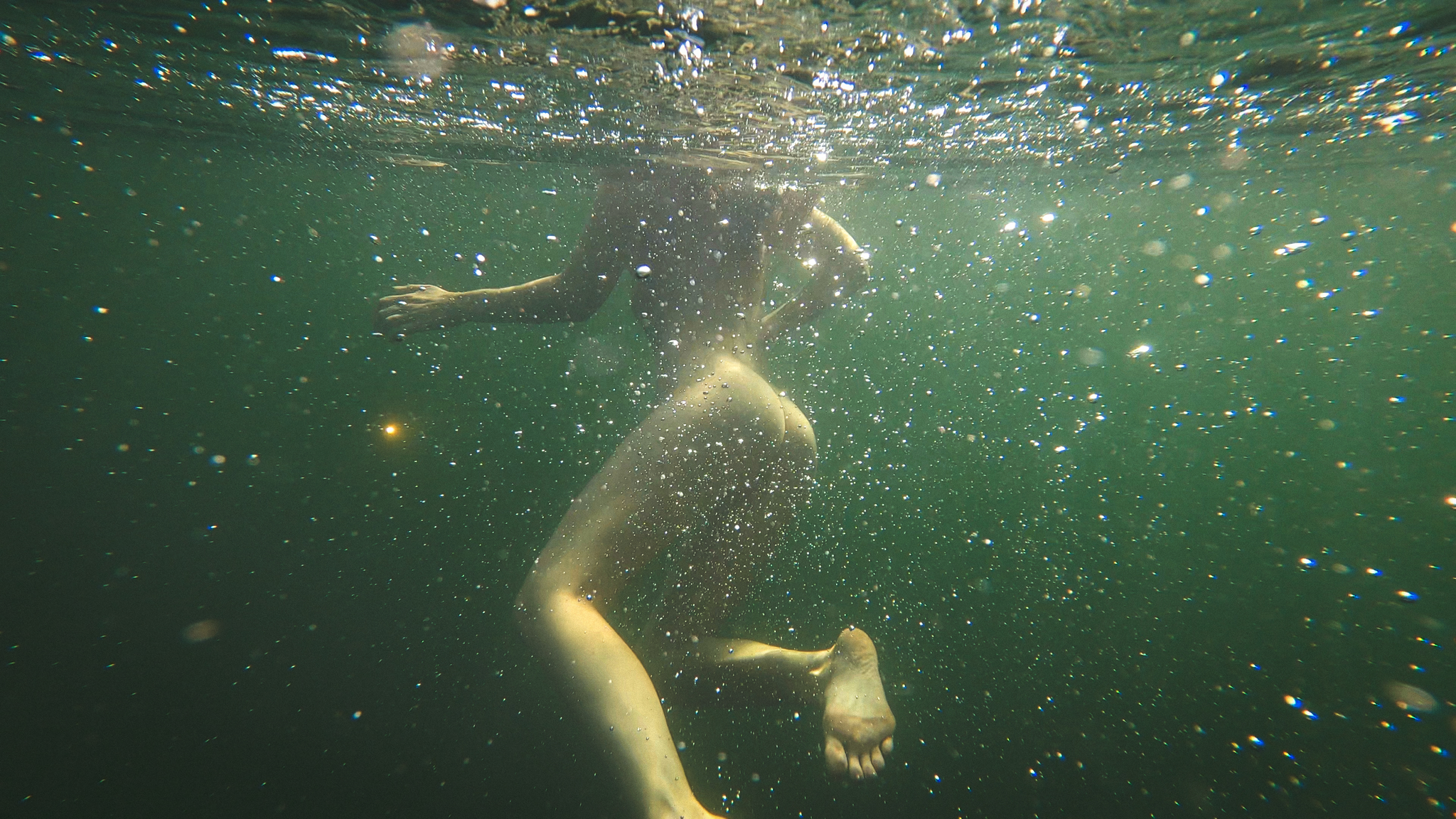 bbdrip, "Little Star" (2023), Edition 1/16
bbdrip has been capturing moments of his life, and those around him, as a hobby photographer for over a decade. Driven by the desire to grasp his world and feelings through photographs, his work captures fleeting moments in order to cherish the time that's passed.
Manfredi Caracciolo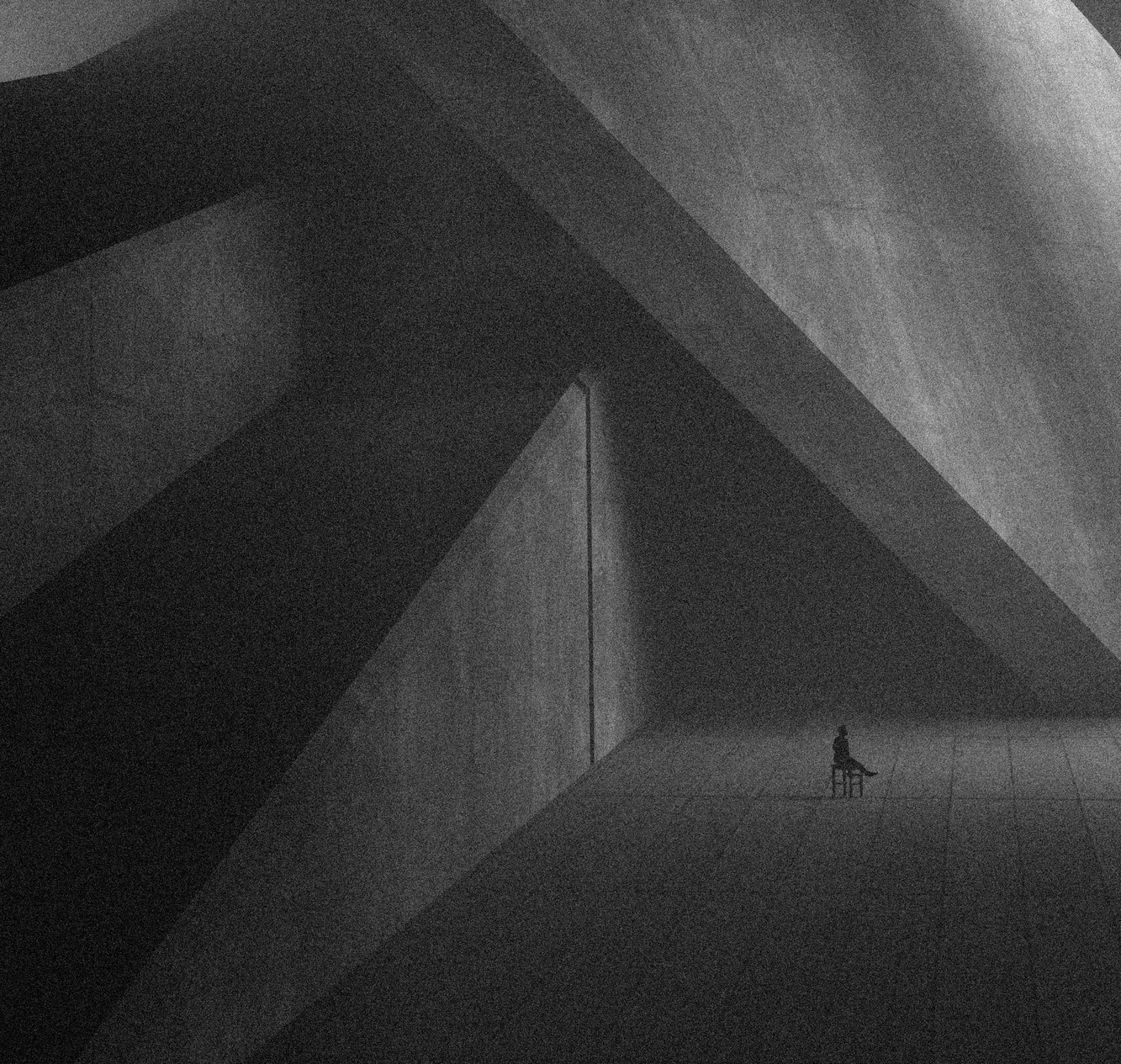 Manfredi Caracciolo, "Lunch Break" (2023), Edition 1/16
Manfredi Caracciolo is an Italian-based digital artist with a background in design and art direction. With experience in branding for various labels and music producers, Manfredi's artistic style has strong graphical and composition-oriented influences with a focus on lighting.
Bojan Archandis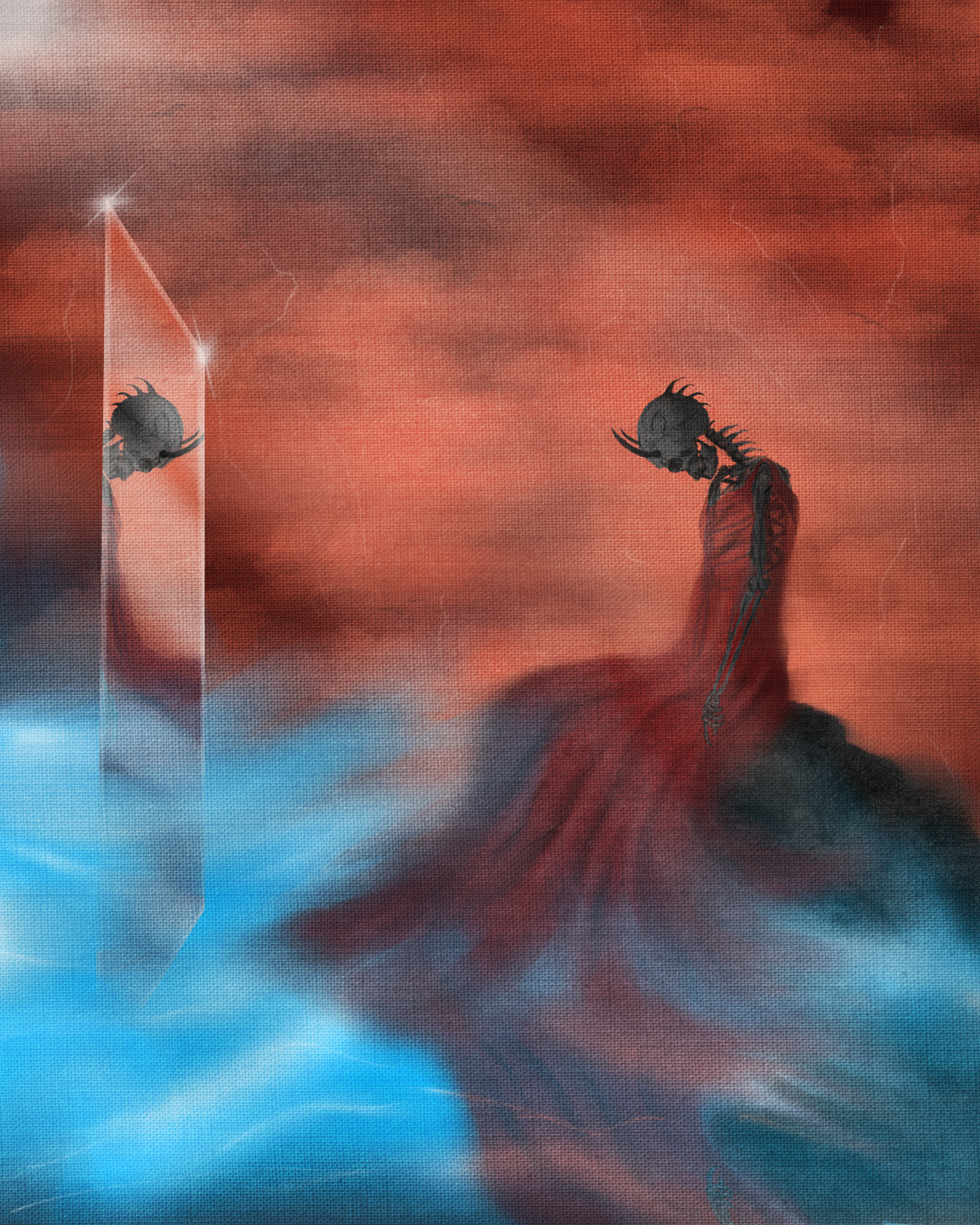 Bojan Archandi, "Look Up" (2023), Edition 1/16
Identifying his artistic style as "caliginous surrealism," Bojan Archandis depicts real-life experiences through his art while also striving to deliver a message. By creating poems that echo each of his paintings, Bojan's works become visual narratives that prompt viewers to decipher meaning through hidden hints and messages.
Irina Yufereva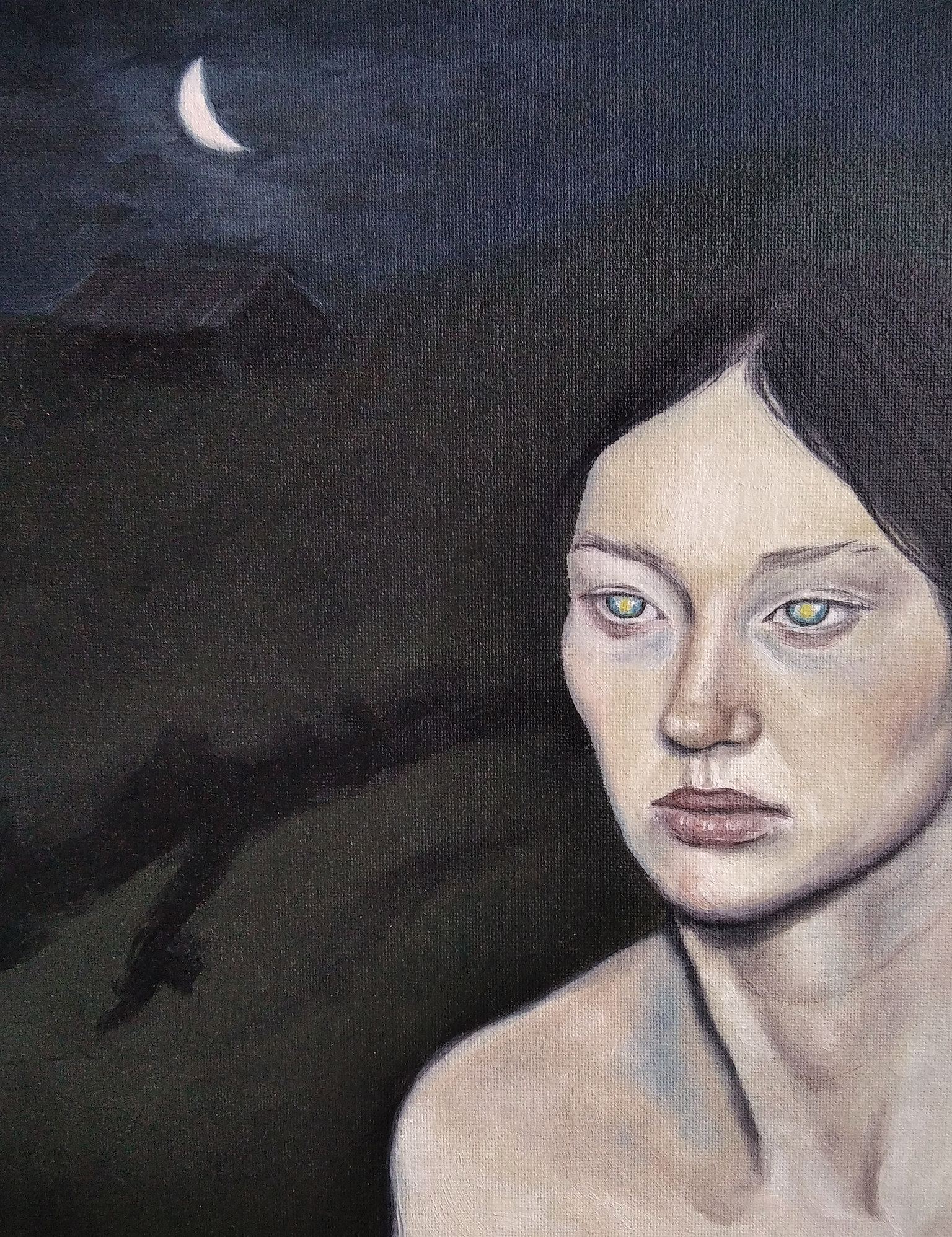 Irina Yufereva, "Hope" (2023), Edition 1/16
Irina Yufereva uses traditional media, such as oil, watercolor, and pastel, to create nostalgic landscapes and narrative paintings. Often depicting grasslands and farmlands covered by white winter snow, her work evokes feelings of sorrow and memories lost in time.
Anzomez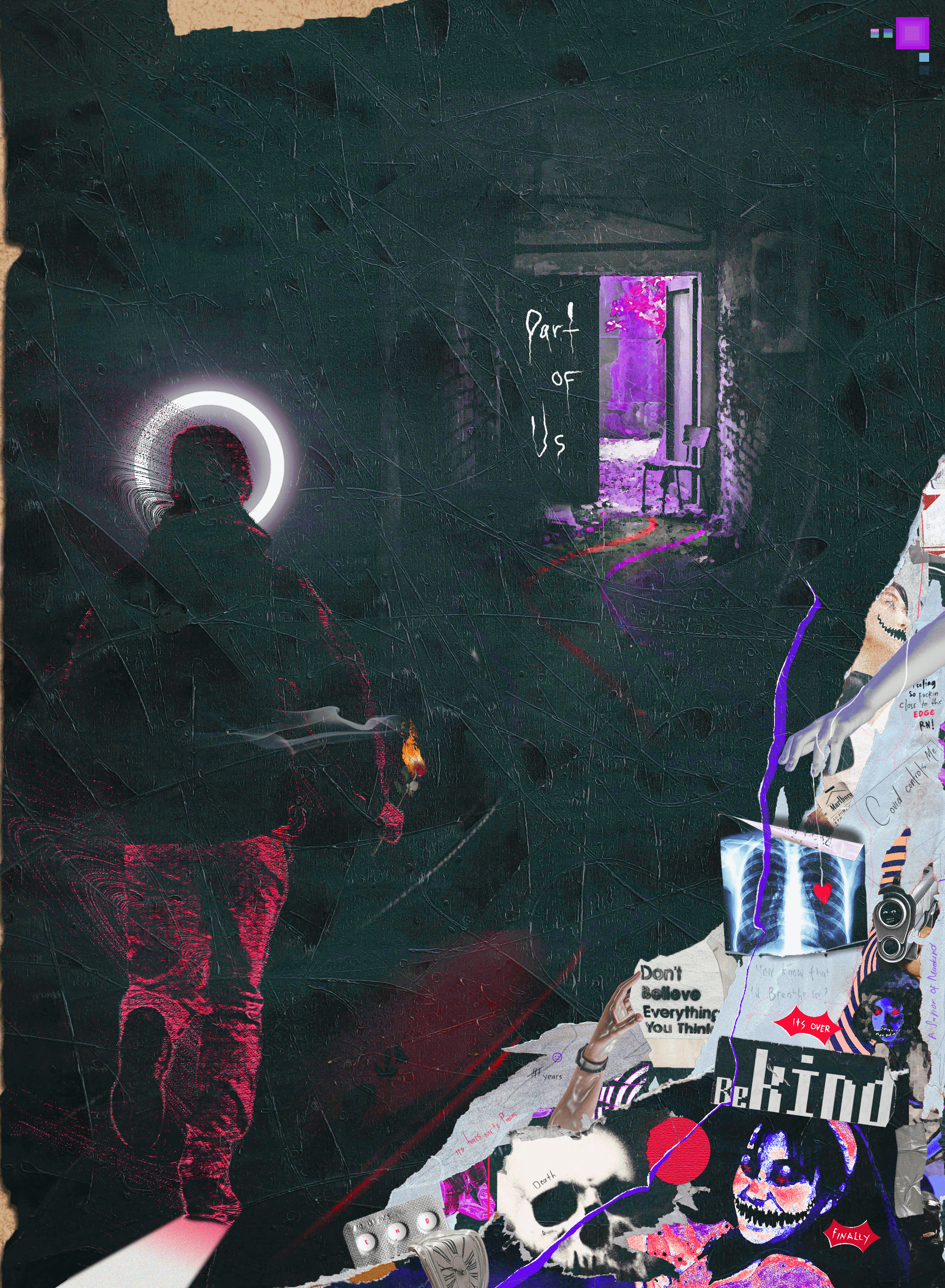 Anzomez, "I Found Our Light" (2023), Edition 1/16
Describing his work as "purple processes," Anzomez creates mixed-media collage gifs with a strong preference for purple. His glitchy experiments combine layers of static and moving imagery to create digital mash-ups that incorporate materials of contemporary culture.
Let's work together!
---
If you are an aspiring artist, curator, or collective and you're looking to take the next step in web3, we'd love to work with you! Get in touch at support@blockparty.co or reach out to us on Twitter.